Orbital Strike VR
Steam statistics
Release date: 31 January 2023
Developers:
Draconis Interstellar
Publishers:
Draconis Interstellar
Reviews: 90.91% positive (10/11)
Metacritic: -
Type: game
Tags: Sci-fi, Space, VR, Simulation, Flight, Online Co-Op, Multiplayer, Cinematic, Space Sim, Immersive Sim, Co-op Campaign, Real Time Tactics, Survival, Tactical, Co-op, Action, Combat, First-Person, Atmospheric, Story Rich
Minimal requirements:
Requires a 64-bit processor and operating system

System: Windows 10

CPU: Core i5-7500 / Ryzen 5 1600

Memory: 8 GB RAM

GPU: GTX 1060 / RX 580

Disk space: 4 GB

VR Support: SteamVR only. Supports Valve Index and HTC Vive products. Supports Oculus devices via Airlink, Cable Link, VD, or Steam Link to SteamVR. While not tested with WMR or other devices, SteamVR bindings are provided that should work out of the box or with some modifications. Let me know via Discord and I'll work on addressing your SteamVR hardware issues.
Go to Steam >>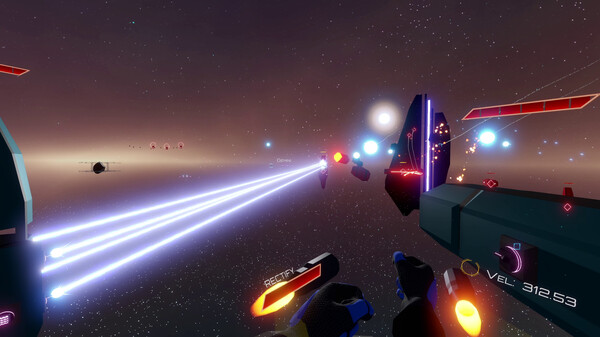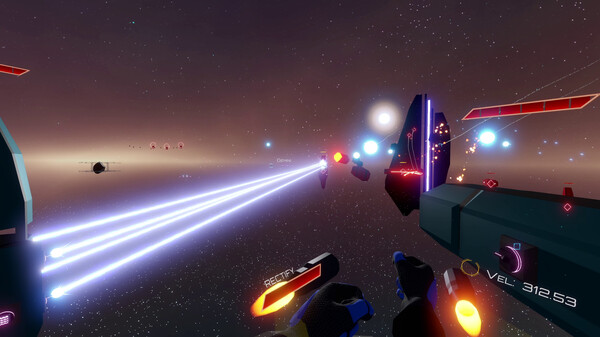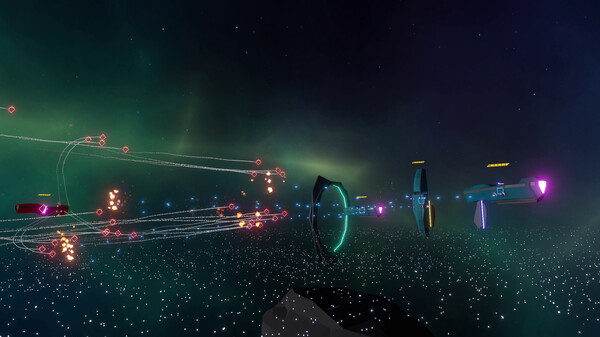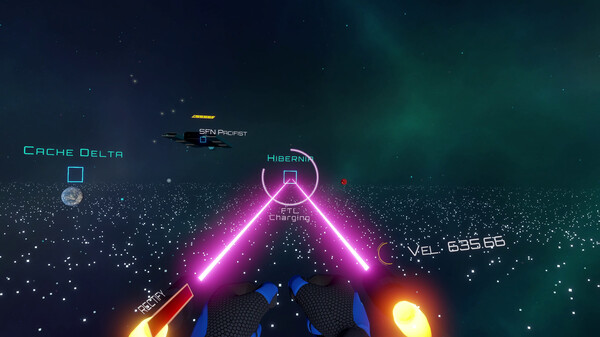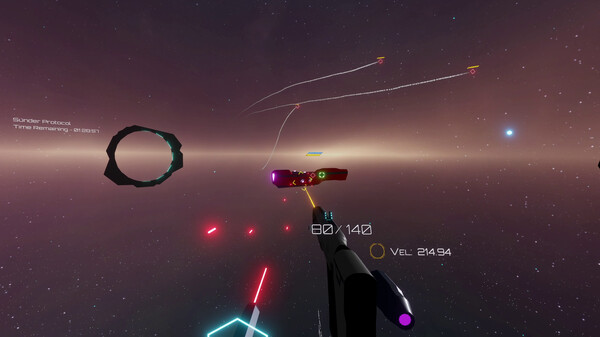 Steam - Global Top Sellers History
Orbital Strike VR - Current Steam Global Top Sellers position is: -
Steam - Positive reviews % History